Services

Original Music Composition/Production
Song Arrangements/Production
Audio Editing/Mixing
Sound Design
Post Production
---
Bio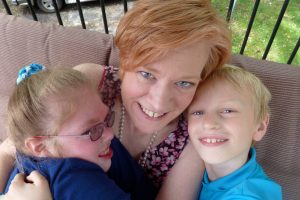 Thanks for visiting my site. I am a composer/arranger/producer, audio editor and music consultant, who enjoys being a team player. I am easy to work with, and grateful to be able to do work that I love.
As staff composer/producer of the award-winning studio, SmithLee Productions, I have written and produced original music for thousands of projects, including documentaries, radio and TV commercials, web programming, videos for corporations and non-profits, and children's projects. I've also been commissioned to write and produce library music for the Sonoton Production Music Library, the largest independent music library in the world.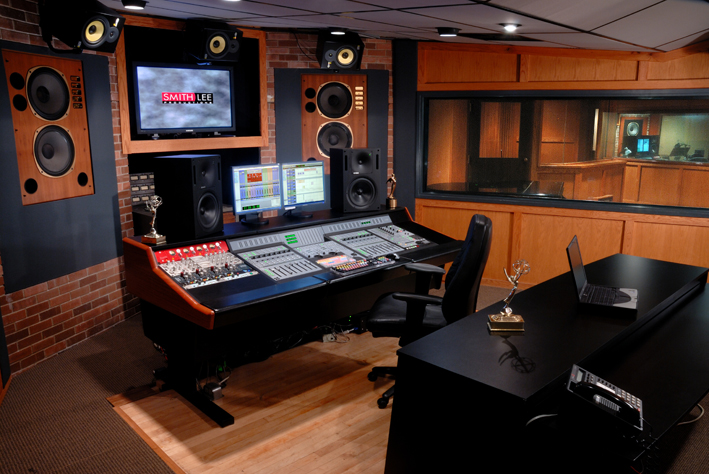 I also do audio editing/mixing, post production, sound design, and library music selection, and have contributed in these ways to hundreds of projects for corporations, publishers,  non-profit agencies, and local and national radio and TV commercials.
My home is in St. Louis, MO, with my husband David and our two children.  One of our children has Dravet Syndrome, and she has lead us on a journey that we could never have imagined.