Over the years I have had the pleasure of creating music tracks for several nationally awarded dance studios and school dance teams. If they are local, the coaches, choreographers or dancers sometimes work directly with me in my home studio, editing their music to competition length, or creating a routine by editing several songs together.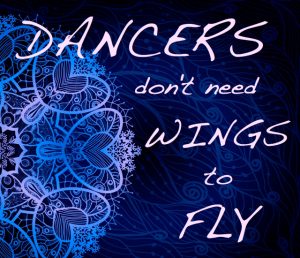 Some dance teams send me their music files with directions of how they would like it edited and assembled. I send  the edited routine back to them for approval and then make any adjustments if needed. Sometimes I am asked by dance teams to create my own arrangement for them, combining several songs or creatively cut a song to a certain length. I am happy to use whatever method works best for my clients.
I can add sound effects, musical accents, and of course, make volume or tempo adjustments.  I really enjoy editing music for dance, and I love the challenge of making the edits seamless. There is always a way!