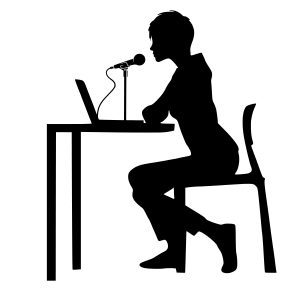 Quality audio production is an essential ingredient for growing a podcast following. Many podcasters prefer to keep their focus on creating great content, rather than spending time on all the technical aspects.
I can help! Here are some of my podcast production services:
Removing um's and uh's, noises or extended pauses

Removing stumbles, false starts, or accidental repetitions

Maintaining a natural conversational pace with all edits

Balancing audio levels

Audio processing, such as EQ, compression, noise reduction


Adding music, commercials or sound effects

Optimizing overall volume to industry standards


Converting the file into a high quality MP3

Adding ID3 metadata to the completed file if requested

Contact me for more info: sandra@sandralevysmith.com
I'd love to help you create great podcasts for your audience!