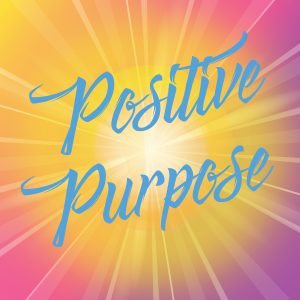 Production music libraries are music publishers that license music for uses such as television shows, movies, radio and TV commercials, corporate communications, and video games.
I had the great fortune to be commissioned for CD projects in the past for the Sonoton and FirstCom libraries, and  had wished for a long time to do more. There never seemed to be a good time to start my own project, between projects for clients, and our daughter's complex medical needs.  I finally decided to just start working on it here and there whenever possible. I created demos of 10 original compositions, and Sonoton commissioned my newest CD, "Positive Purpose", which was released in America by Sonoton's representative, Associated Production Music in September 2017.
My inspiration for "Positive Purpose" came from working as a library music consultant and editor, and the issues I run across when selecting and editing library music. One of my goals for this CD was to strike a balance between keeping the feel consistent throughout each piece (no strange middle sections that suddenly veer off in another direction), but also keeping the music interesting, progressing and not too repetitious.  I was also mindful of making the main themes around 3 minutes long, as sometimes what seems to be the perfect library piece is disappointingly too short. There seems to be a never ending need for new positive, upbeat, "forward-looking" music for underscoring videos and commercials.
I am hoping producers will find "Positive Purpose" helpful and useful for their projects. If you would like to check it out, here is the link. Positive Purpose
Also, here is a link to an article about the CD. Times Article
Thanks for visiting!